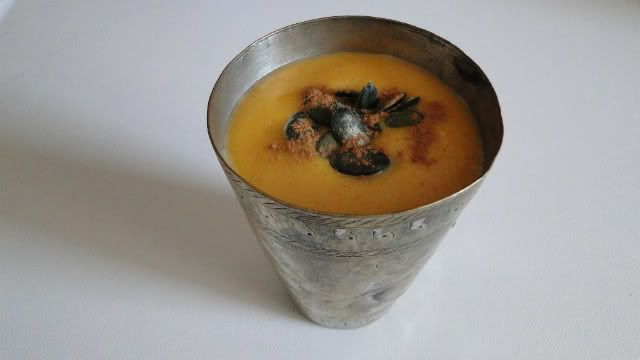 I always associate Easter with brunch. I think of eggs and chocolate and chocolate eggs. I think of vases full of spring flowers and relatives dressed in pastels. I think of eating breakfast with all of the above for hours and hours.
Although I am knee deep in a thesis and I have been on the road as of late, my breakfasts have been no less serious. When you feel overwhelmingly busy and severely short on time, breakfast is the perfect excuse to just sit down and take that time out that you often feel guilty taking. Plus, isn't it silly to feel guilty about something as essential as breakfast? Few of my recent breakfasts require that much time for preparation, but they all provide the possibility of lingering and feeling and breathing (and eating) that holidays like Easter and Passover encourage.
Breakfast: here and there
homemade lemon and pistachio granola with cardamom and flax seeds
a very full breakfast table, German style, with family in Saarland
a poached egg on date bread
yogurt, strawberries and Swedish honey
Molly Wizenberg's custard filled cornbread
hummus on toasted sourdough topped with avocado, lemon juice and salt
a sequence of breakfasts in Gothenburg with fried eggs and potatoes, grapefruit and sliced avocado
Honest Cooking has been nominated for the Best Group Blog in Saveur's Best Food Blogs Awards. We're pretty thrilled to say the least. You can vote for us here.