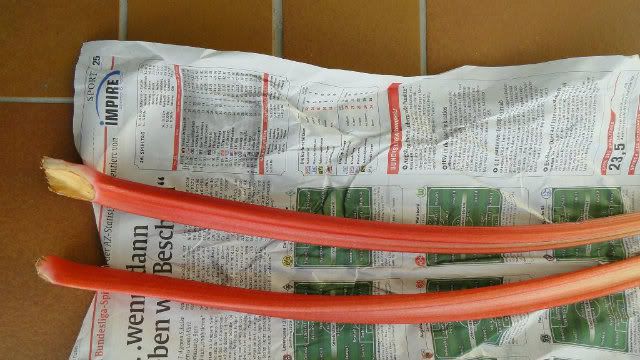 Spring is cherry blossoms. Spring is roasting asparagus for breakfast and sneaking rhubarb into daal. And. of course, it is baking rhubarb until it melts into desserts.
Spring is wild garlic and wild leeks. It is fresh mint, patios, and the comeback of denim cut-offs.
Spring is driving with the windows down and planning summer road trips. It is breakfast on balconies and attempts to turn an apartment into a greenhouse.
Spring is forgetting fall and winter and the big life plans that are supposed to go with them. It is chilled white wine, bare feet, and scarves that double as picnic blankets.