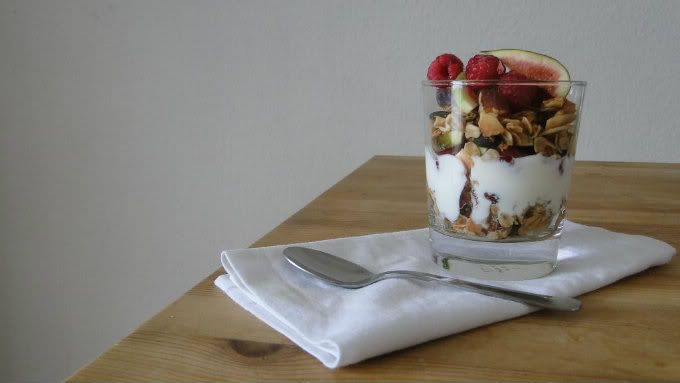 These breakfasts are from before I went to Napoli and the Amalfi Coast. They were before Sweden - where I am now - and although I am currently distracted by dried fruit and nut bread as well as the company of beautiful friends, I thought that I would share some of my breakfasts from May.
Is there a breakfast more perfect than a boiled egg?
Forget breakfast, is there any snack or meal that is more perfect? Any food? Sometimes I opt for two, but most of the time one is enough. For my whole childhood and a fragment of my adulthood I was a soft-boiled egg kind of gal. We had egg cups growing up that suited soft-boiled eggs very well. One end was a deep glass. It was deep enough to throw a completely peeled soft-boiled egg into and to smash it up with a fork. Salt and pepper too, please. Now I might add some lemon zest or spring onion or herbs but only sometimes. However, the same egg cup had a second side and on this side a hard-boiled egg fits perfectly. As I child I only ever used the one side, but then Germany taught me to appreciate hard-boiled eggs because no German breakfast seems to be complete without at least the option or the offer of a hard-boiled egg. Now I cook my eggs somewhere in between - almost hard but with a delicate and only slightly soft yolk.
But even perfection everyday becomes a tad tired. This is what I have been eating recently other than boiled eggs.
Breakfast in May
coconut-maple granola with yogurt, figs and raspberries
a toasted English muffin with spinach, a poached egg and parmesan
chia pudding with oat milk, cocoa and strawberries (again)
sweet potato cinnamon rolls
many boiled eggs (sometimes soft, sometimes hard, mostly somewhere in between)
baked eggs with shallots and cheddar cheese served with maple turkey breakfast sausages
chocolate, butter & walnut bread with Swedish honey
Guten!