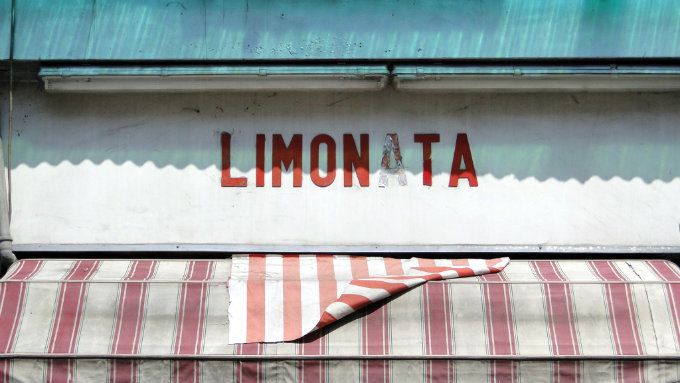 Do you remember me mentioning my crush on Italy? Even if you don't, you're probably not surprised in the least. What kind of person with a love for food wouldn't have a crush on Italy? Well, me for a long time, I do admit, but that was because I had a long streak of bad luck finding good restaurants in Italy. Fortunately, I have now shed that unlucky streak.
It took me three visits to Rome and then I ate food so good that my mouth was saying I love you before my brain even registered that is how I felt. My trip to Alto Adige this spring had me even more convinced. Then a visit to Naples and the Amalfi Coast made me certain that it was time to move in together. And so now Italy and I are moving on to that next step. I'll be spending the next two months in Venice and now that I know how to find local restaurants and how to skip tourists spots, I can say with a lot of certainty that I'm looking forward to eating very well.
That said, recommendations never hurt. If Venice stole your heart and you want me to try to find it, let me know. If you know where to find the city's best risotto, do share the love. And if you know about any great truffle hunting outside of Venice, please share that love too!
I recently found out about a women's prison in Venice that sells fruit and vegetables from its garden on Thursday mornings. Is it strange that I think this is pretty much the greatest thing I've discovered in a while? Oh Venice, I'm totally ready for us to live together.