>> Tuesday, June 18, 2013 –  summer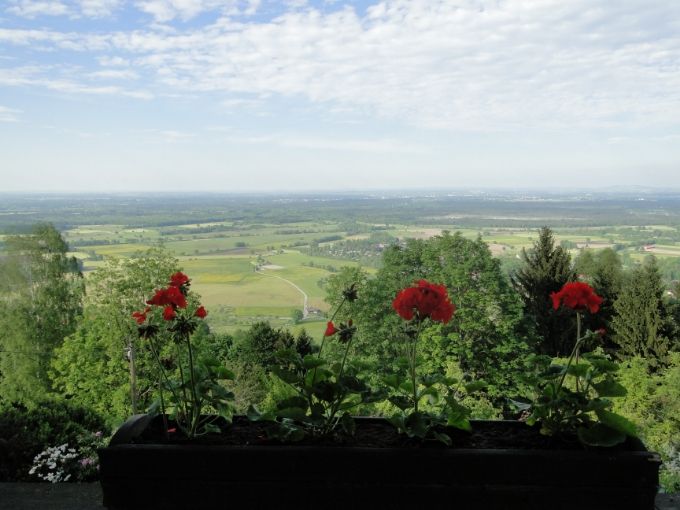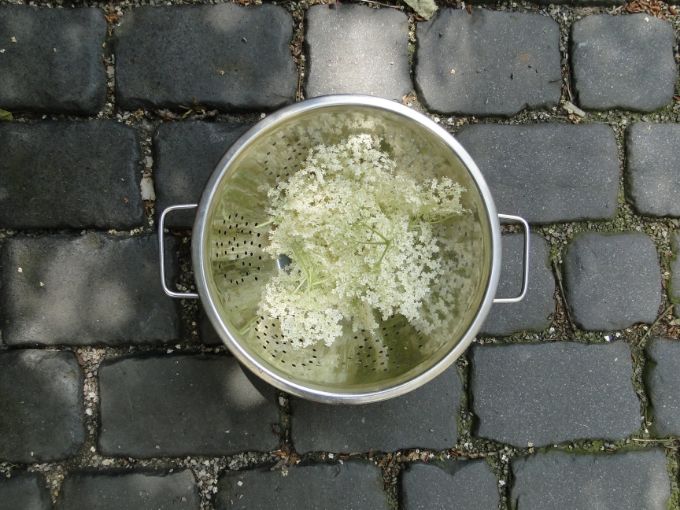 Summer has hit Munich and it has hit Munich hard. As the temperatures have been rising, my shorts have gotten shorter and my drinks have gotten colder. It is the season that I live for.
The next couple of weeks I'm going to disappear from this space. Instead of sharing recipes, I'll be jumping in lakes, eating cherries until my mouth is stained a romantic red, hugging the people that I love most in this world, drinking spritz cynar and toasting to love, summertime and easy livin. Stay cool, folks, and I'll be back in a couple of weeks.