I ate cucumber sandwiches three days in a row this week - in other words, I've been busy and it hasn't been in the kitchen.
Last weekend I was drinking prosecco with lunch and cicchetti bar hopping in Venice. I went back to my favourite fish market - Rialto - and feasted my eyes on the selection and then my tummy on a fish cooked in a parcel of parchment paper. The weekend before that I was in Berlin. I was there just long enough to get out of the city to snack on pickles and kayak through Spreewald. Two short but sweet trips. Sweet food and sweet friends.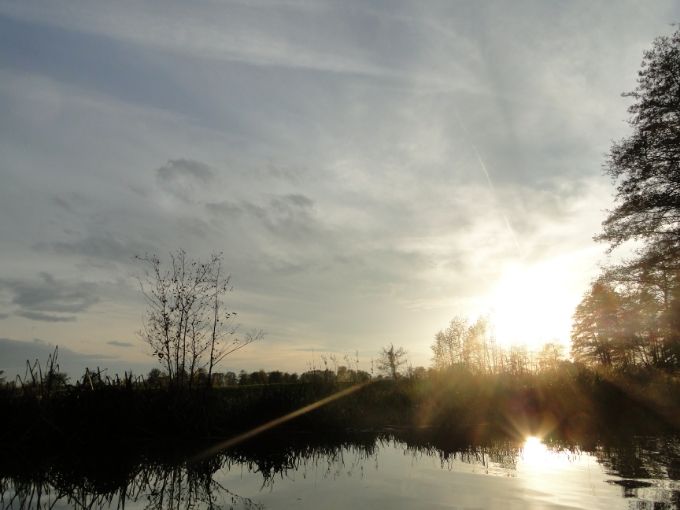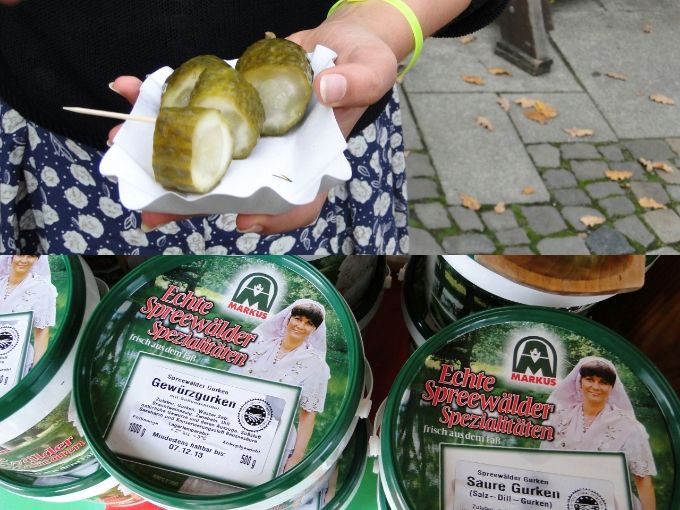 And next weekend I'm off to the city of macarons and raw, salted butter. I'm off to eat my way through Paris - a city that is hard not to love and one that I haven't seen in far too long.
I'll be back soon with a recipe, but for now I'll just say that life is good. And I hope that your weekend is too.