Quite often when I travel, I come home with a camera full of pictures of food. There are landscapes here and there, but they merely serve as the punctuation. Food, without a question, serves as the words. Markets describe a city and meals narrate my experience there.
My pictures of London, however, are predominantly of flowers. I am not interested in digging up any old cliches about English food (as they say - the proof is in the pudding: so my confession that my desert island dessert, hand's down, would be sticky toffee pudding alone demonstrates that I am no critic of English cuisine). This should in no way suggest that my wining and dining in London wasn't plentiful, aesthetically pleasing and delicious. It was just that on that first weekend in March, the flowers were enchanting.
The whole city was in bloom. Daffodils took over patches of green and branches drooped from the weight of magnolia flowers. Early Sunday morning, after a breakfast of Brick Lane bagels, smoked salmon, scrambled eggs and cream cheese, I got a coffee to go (my second ever flat white, a coffee I am still pondering about) and walked up and down Colombia Road. The flower market was bursting with flowers, visitors and characters. I was dazzled by the tattooed men selling fluffy flowers. From tulips to anemones and from ranunculus to a flower that looks like a parrot that I hadn't seen before, their photogenic quality was simply too much for me to resist.
The tables that I dined at over the weekend were equally bursting. Ridiculous hunger from hours of being in transit led to some excessive ordering at Poplo my first night in the city. I had heard good things about this Venetian restaurant and had long admired graphic design. It felt good to be reunited with arancini, crocchette, frito misto, crostini (the one with taleggio and kale was wonderfully garlicky and therefore quite memorable, in a good way of course) and cynar. However, the star of the table with the Spinach pizzetta, a small pizza that wore an egg on its heart, one that was perfectly runny. One touch of a fork, and it decorated the dark spinach with its bright yolk. This dish will surely make an appearance in my own kitchen soon.
Saturday morning at Broadway Market made me immediately jealous of all those who call that market theirs. Instantly I was imagining myself spending every Saturday there. Some mornings eating cashew baklava, and others peanut butter and chocolate whoopie pies. I would even consider giving up the Bundesliga for the Premier League if that market could be mine. Just down the road is even a farm, Hackney City Farm, where they make honey and have some very serious looking sheep.
As a Canadian, London is somewhere between the familiar and the foreign. It isn't one or the other, but both at the same time. After all, we pledge allegiance to the same queen and speak the same language, but our accents are different and so are our passports. With the food there are also similarities and differences. As I ate cheddar cheese and walked by Jewish bakeries selling bagels, the city certainly felt like home.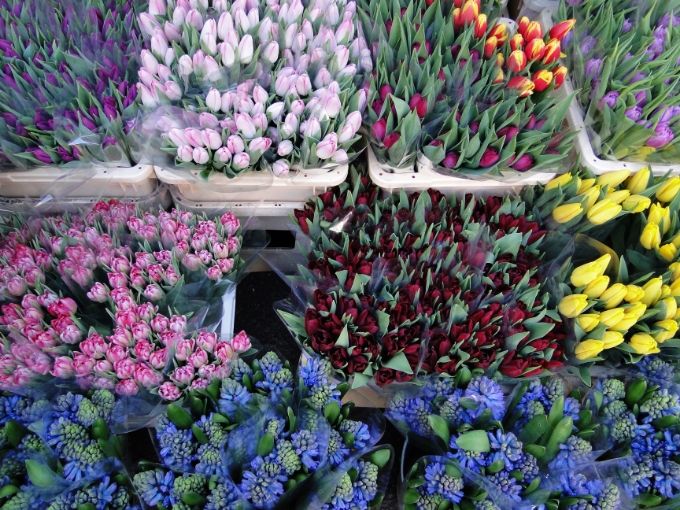 The weekend also included poached eggs, homemade ginger beer, shakshuka at Ottolenghi, pale ale, shellfish, scones with clotted cream, Earl Grey tea, an egg salad sandwich with black truffle (!) with its crusts cut off, of course, and bhaji from Borough Market, all of which have convinced me that I must return to London much, much more often.
You know that your priorities have shifted in life when you come back from a weekend in London with enamel cookware and three kinds of artisan cheese. My London cheese haul is now reduced to rinds and odd little bits, good for throwing into soups and stews. Also a good reason to go back soon and to stock up on more cheddar and pistachio cookies from Ottolenghi.