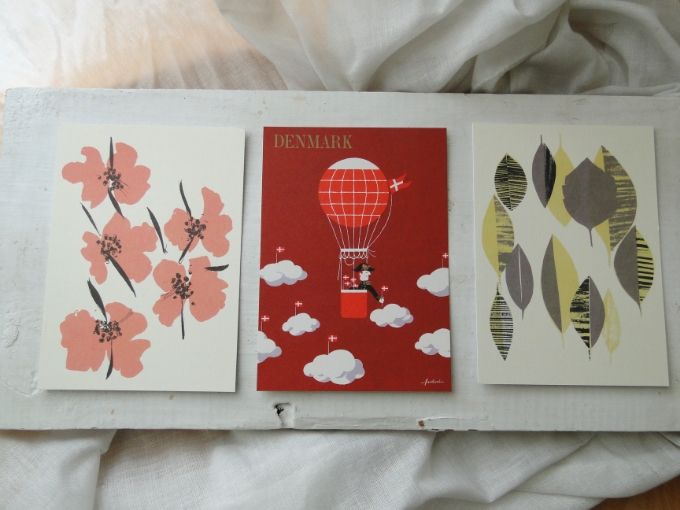 Nearly seven years ago, I showed up in Copenhagen after a Baltic beach vacation with a cold and a heavy suitcase. I had heard that the Danish capital was a stylish one and I didn't want to underdress for our first date.
My first impressions of the city that I would call home for a year include salty licorice, serious bureaucracy, plump pastries and bikes that were as stylish as the people riding them.
Although since living there the city has added culinary capital to the titles that it wears, my memory of it is rather frozen in time. Last weekend I was there for a short visit and since all of my visits there seem to be short, I get to visit the Copenhagen that I knew, busying myself with familiar faces and well-tested pastry shops. Unlike trips to London and Paris, where I want to eat where I haven't already and stay in different neigbourhoods, in Copenhagen I always find myself walking along my favourite street, eating smushi for lunch, lusting after the food section in Magasin du Nord and going for coffee in Vesterbro. And that is the Copenhagen that I like best.