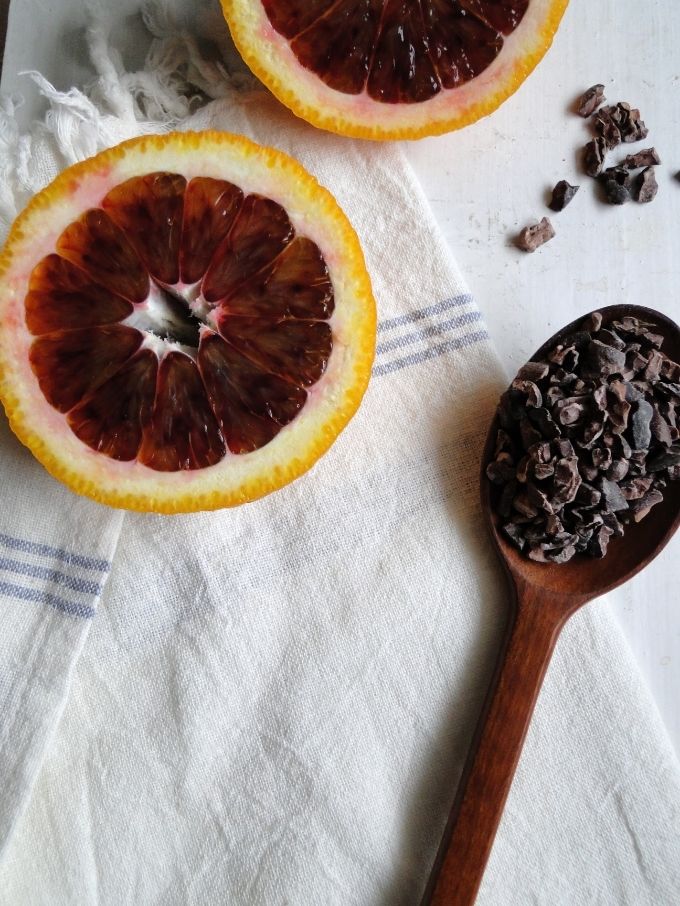 To my left are a pair of ballet slippers. They are the first pair that I have bought in years. Unlike the pair I just threw out, they look unbelievably delicate without any stains, holes, or strange black smudges. I just need to sew on the elastics. To my right is a pile of books. A couple have bookmarks stuffed in pages towards the end and one is so new that it makes squeaky sounds when you open it.
When I was in high school my classes in math and English were flanked by dance classes, mostly ballet. I went to a performing arts school, so I studied anatomy and ballet terminology just as much as I studied punctuation and fractions. Ballet is, therefore, something that I very much associate with school in general.
After high school, I continue to dance for a couple of years during university. I packed my leotard and tights when I moved to France, Denmark and then back and forth to Canada, but at a certain point my dance clothes lost their spot in my suitcase.
But now it feels like I've come full circle. You see, last year I dug out that old leotard and started dancing again. It has been just over a year, and now I find myself with a tote bag full of books, notepads and ballet clothes. As of yesterday, once again I am a student. It feels right that as I start studying once again, ballet is a part of my week.
So I should be sewing or reading, but instead I'm writing about muffins.
Homemade muffins are as good as it gets when it comes to snacking on the go. I'm always impressed by how they require minimum effort to bake and yet it is oh-so deeply satisfying to be on the bus, or in between meetings or classes and pull a muffin out of your bag to snack on. To me, anything baked in individual portions and is easy transportable is money in the bank.
The most popular recipe I've ever shared here is for Chocolate Banana Muffins made with left-over almond pulp. I'm excited and humbled that so many have used this recipe to confront the masses of almond pulp in their own freezers.
So I thought that it was time to share another muffin recipe: Blood Orange and Cacao Nib Muffins. This recipe skips the almond pulp (although you could certainly substitute half of the flour with it) and relies on blood oranges, instead of bananas, to freshen things up.
These muffins are hearty, thanks to the whole wheat flour, bright, because of the blood orange, and just a little sweet with the maple syrup. They taste best slightly warm with a very generous slab of butter or coconut oil.
Blood Orange and Cacao Nib Muffins
2 cups (260 grams) whole-wheat flour
1/4 cup (54 grams) coconut oil, plus more for the pan if needed
3/4 cup (175 ml) maple syrup
grated zest of 1/2 blood orange
1/2 cup (118 ml) freshly squeezed blood orange juice
1/3 cup (75 grams) cacao nibs
Preheat oven to 350 F / 180 C / gas mark 4. Either line a muffin tin with muffin cups, grease the muffin tin with coconut oil, or get out thick muffin cups (as pictured).
In a large bowl mix together the flour, salt, baking soda and baking powder. Set aside.
Melt the coconut oil and whisk in the maple syrup, blood orange zest and juice and eggs. Pour the wet mixture into the dry mixture and stir until just combined, making sure not to overmix. Fold in the cacao nibs.
Spoon the batter into the muffin cubs, dividing it evenly.
Bake until the tops of the muffins are golden brown and a toothpick comes out clean, about 30-35 minutes.
Let the muffins cool. If you are using a muffin tin, let them cool in the pan for ten minutes and then transfer them to a wire rack. Once cool, store in an airtight container for a couple of days.